Industry 4.0 Solutions for Industrial Applications
Putting Industry 4.0 into practice
Digital change and the networking of components and systems increase the efficiency of machinery and plants. Schaeffler is actively shaping the digital transformation. You too can profit from our tried and tested Industry 4.0 solutions!
Our systems and components are found in machines at exactly the points where the most important data are generated. Schaeffler components equipped with intelligent sensors are becoming basic enablers for Industry 4.0. With cloud-based digital services and analytics, customers are already benefiting from Schaeffler's domain knowhow in theis development, production and logistics.
Platform Concepts for Industry 4.0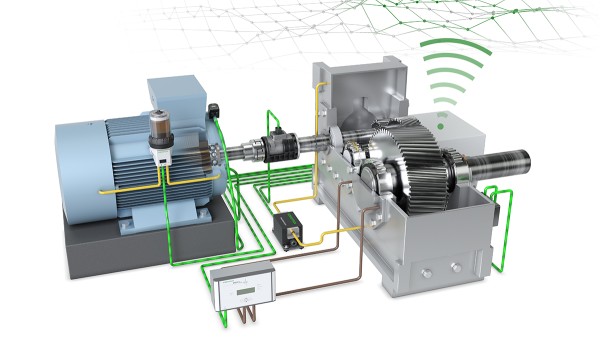 Drive Train 4.0
The Drive Train 4.0 concept developed by Schaeffler is a basic concept for the digitalization and monitoring of motor-gearbox applications, which represents a wide range of drives found in all performance classes and applications. The concept connects existing technology with digital services, and this represents a significant step for us on the path towards the machine monitoring of the future.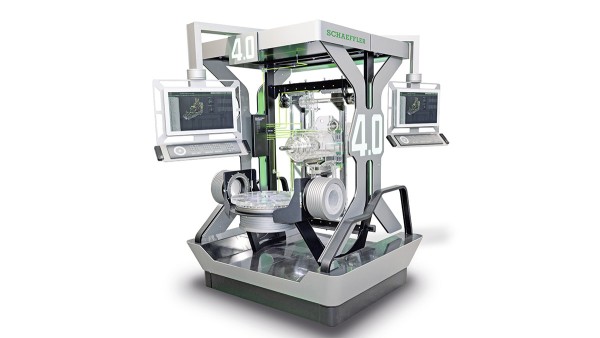 Machine Tool 4.0
Schaeffler is consistently pursuing a path towards digitalized manufacturing with Machine tool 4.0. The data gathered are evaluated both locally and in a Schaeffler cloud so that the results can be forwarded to the relevant locations on site.
The opportunities for digitalization are not limited to manufacturing machines. The production environment also benefits from a continuous flow of data in the value stream chain.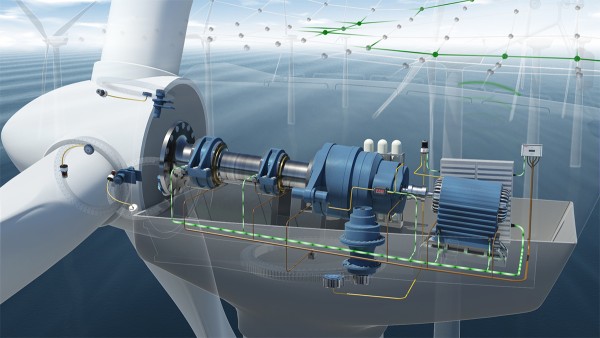 Predictive Maintenance 4.0 for wind power
With modular sensor technology in the drive train that is specially adapted for low frequencies, condition-related information can be recorded and processed in real time, e.g. by means of vibration measurements. With the "ConditionAnalyzer" digital service, the operator or maintenance technician can monitor the condition of individual bearings or complete systems from anywhere in the world via an internet connection. He or she then receives a clear text notification about the damage that has been analyzed and can call on Schaeffler's experts for assistance via remote analysis.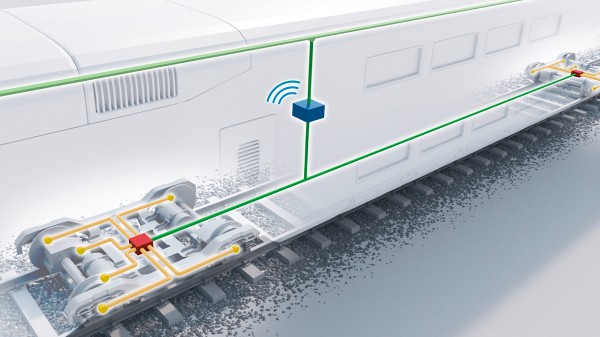 Condition Monitoring 4.0 for railways
Schaeffler has developed a condition monitoring system (CMS) with intelligent software and a cloud connection for the digitalized monitoring and optimized maintenance of entire motorized and trailer bogies in passenger trains. This allows higher average speeds, greater mileage, and longer maintenance intervals to be achieved while also increasing operational reliability at the same time.
The operator/maintenance technician can monitor the condition of individual axlebox bearings through to complete wheelsets and bogies from anywhere in the world via an internet connection.
Our Specific 4.0 Solution Packages in Practice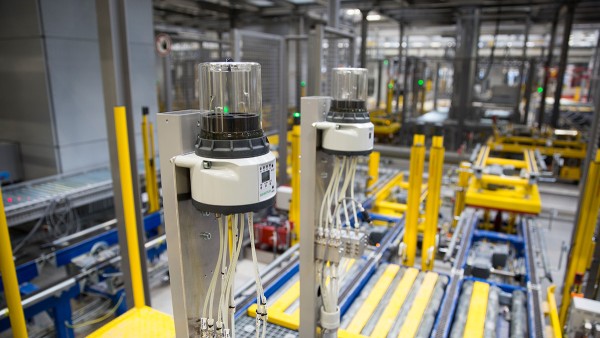 Maintenance 4.0 for Intralogistics
Schaeffler offers an intelligent maintenance system for the operationally critical machinery at storage and distribution centers. The objective is to prevent unplanned downtimes, significantly reduce maintenance costs, and increase machine availability. For this purpose, systems for monitoring the condition of drive systems that are relevant for operation and partially-automated maintenance systems are used.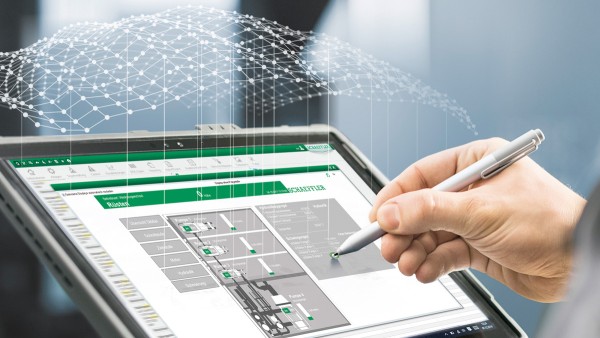 Cloud-to-cloud solution for gearboxes
The partnership between Schaeffler and ZF Friedrichshafen AG has led to a 4.0 solution for the wind power sector. The expert models that were developed by the two partners deliver more precise analyses and predictions of the gearbox's condition based on the actual loads that occur during operation of wind turbines. The "LifetimeAnalyzer" digital service can, for example, calculate the nominal remaining useful life.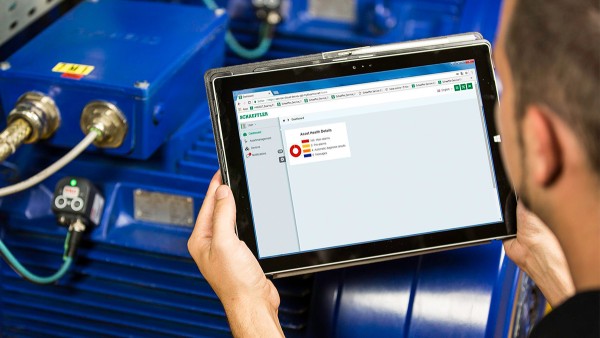 Cloud services for electric motors
The Dutch industrial service company SPIT Electrical Mechanics relies on Schaeffler's expertise when it comes to the maintenance of its customers' machines. The company is transitioning from regular offline measurements to continuous online measurements by using the SmartCheck condition monitoring system, thereby reducing outlay and costs.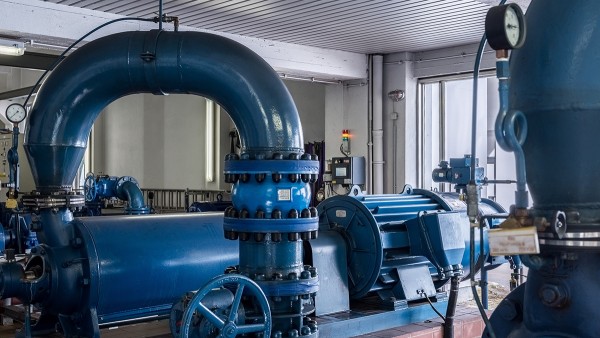 Easy-to-use condition monitoring
Schaeffler offers expandable complete solutions for Predictive Maintenance 4.0 with components, systems, and digital services for the monitoring and lubrication of a wide range of machines. The Perlenbach water supply association also relies on solutions from Schaeffler when it comes to pump maintenance. A combination of the SmartQB condition monitoring system and the Concept8 lubricator ensures fault-free and reliable operation.