Tailor-made solutions for the Automotive Aftermarket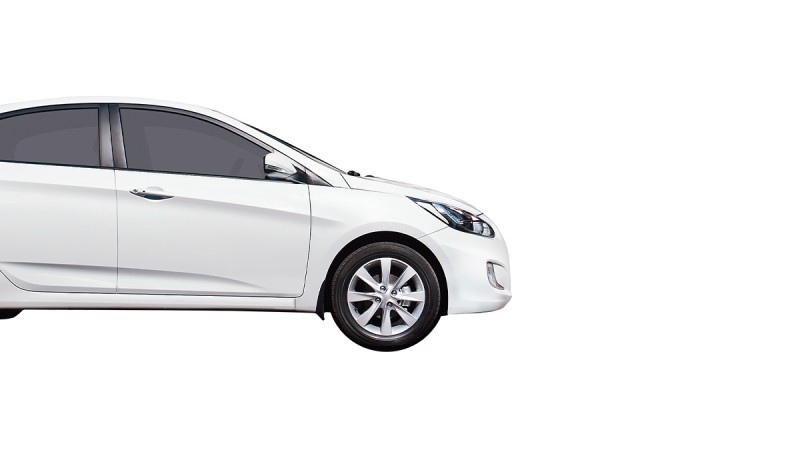 No matter if it's transmission, engine, or chassis – you will find our brands in nearly all new vehicles. That's why we can offer the right solution for every repair in original-equipment quality.
With components tuned to work optimally together, and individually put-together repair sets and kits, part replacement is uncomplicated, efficient and professional. By working closely with our colleagues from the original-equipment, we always have detailed knowledge about vehicle requirements, and are able to offer a portfolio of ingenious products for all vehicle classes.
Light Commercial Vehicles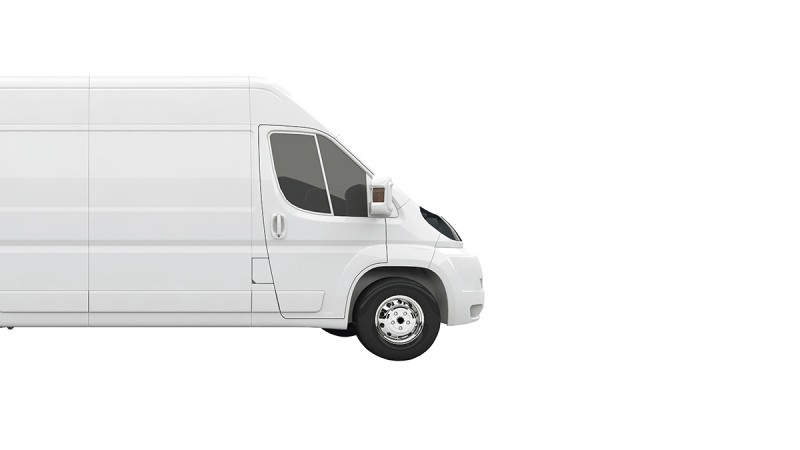 For fast and easy repair of light commercial vehicles, we offer a wide range of products for transmission, engine, and chassis.
Our dependable repair solutions and spare parts make installation uncomplicated and shorten expensive downtimes. Because our passenger car products also apply to light commercial vehicles, you will also find them in the passenger car segment.
Heavy Commercial Vehicles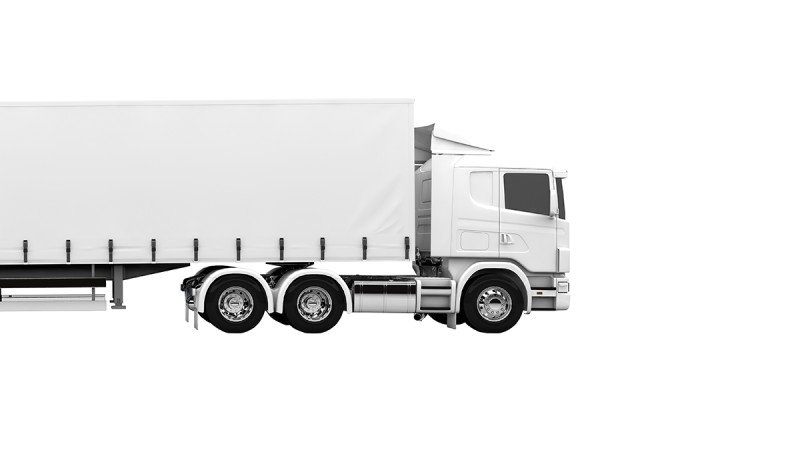 High vehicle uptimes and low total cost of ownership are top priorities for fleet operators and transport companies.
The business of road transport, therefore, needs professional partners with dependable solutions. And this is where we come in: our wide range of components and repair solutions, specifically for heavy commercial vehicles, not only offer you products in original-equipment quality.
Our intelligent solutions extend service intervals and lower downtimes. This increases vehicle utilization, and lowers total cost of ownership.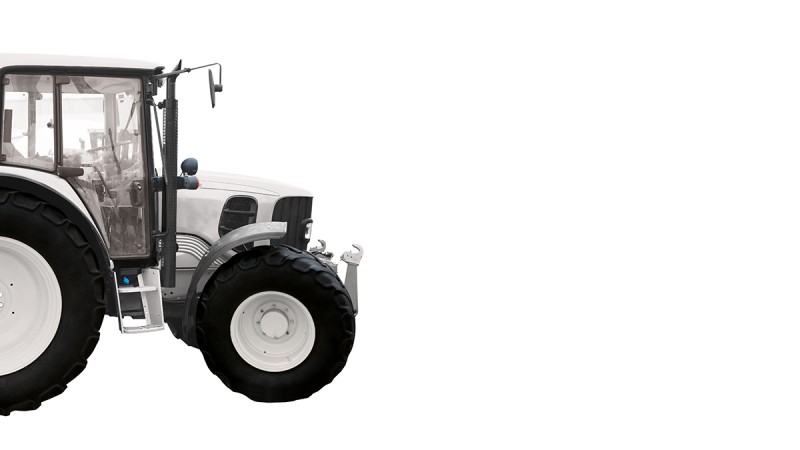 Long service life and high cost-efficiency – we have tailored our range of products for tractors to meet the requirements of agriculture.
This enables you to manage your field reliably around the clock.
We offer our partners, distributors, and garages far more than high-quality and innovative products. Besides intelligent repair solutions for the Aftermarket, you get comprehensive services from us as well.