Digital products
For our customers, we provide intelligent connected systems and components that can be seamlessly integrated in their overall applications. To provide our customers with the best possible support in optimizing their own processes, products, and services, we are continually extending our range of scalable digital services. A good example is OPTIME, our application solution for automated sensor-controlled condition monitoring for industrial plant and equipment.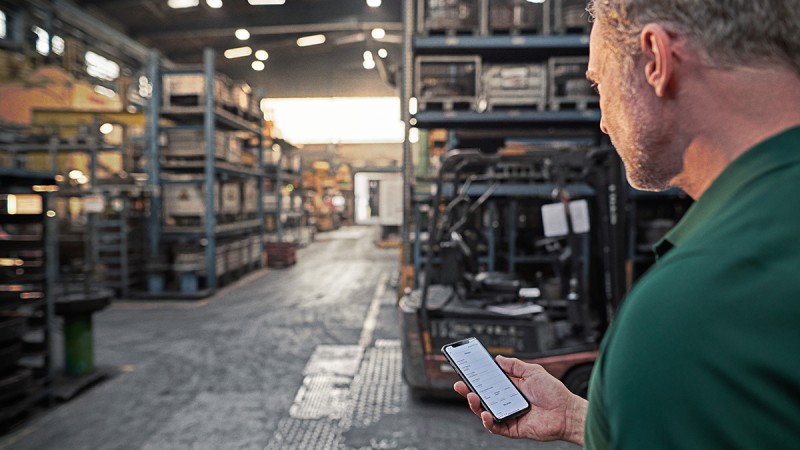 The OPTIME Ecosystem reduces unplanned downtime by making predictive maintenance easy for the process industry.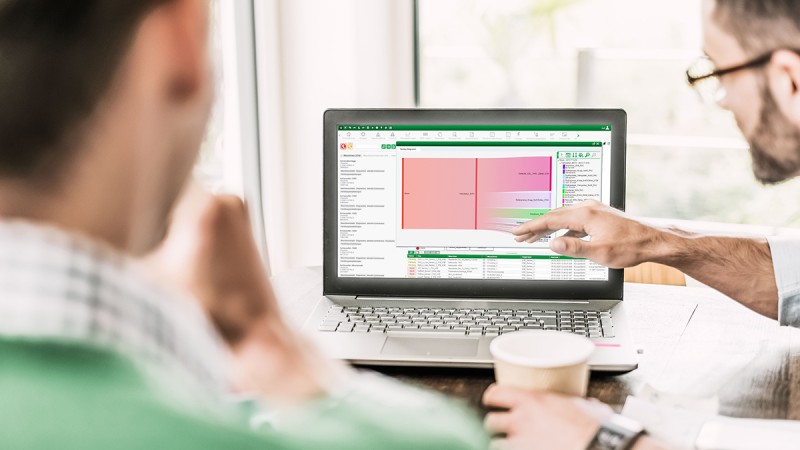 Schaeffler Digital Solutions GmbH, a subsidiary of the Schaeffler Group, develops and integrates the web-based autinity software. This software is able to acquire and process entire data sets from the most varied machines thanks to its high degree of compatibility with existing systems, sensors and controllers.
Share Page